Reactive Lions is a full cycle software house based in San Francisco, California. Since last decade we managed to build a team of experts across the industries, while preserving core values and putting people at the core of our innovations.
Our
customers
range from Fortune 500 companies to unicorns, from first time founders to serial enterpreneurs.
We excel in a range of industries, our
customers
love what we do, and we love what we do. Check
solutions
for more.
Securely deploying on all major cloud platforms
IBM Cloud
Empowering our customers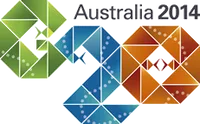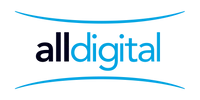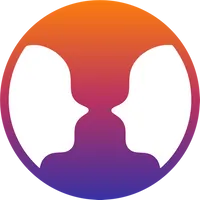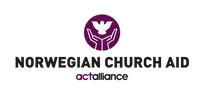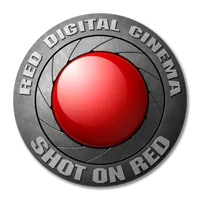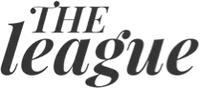 *All trademarks are the property of their respective owners.
Bring your product to the next level